Our Story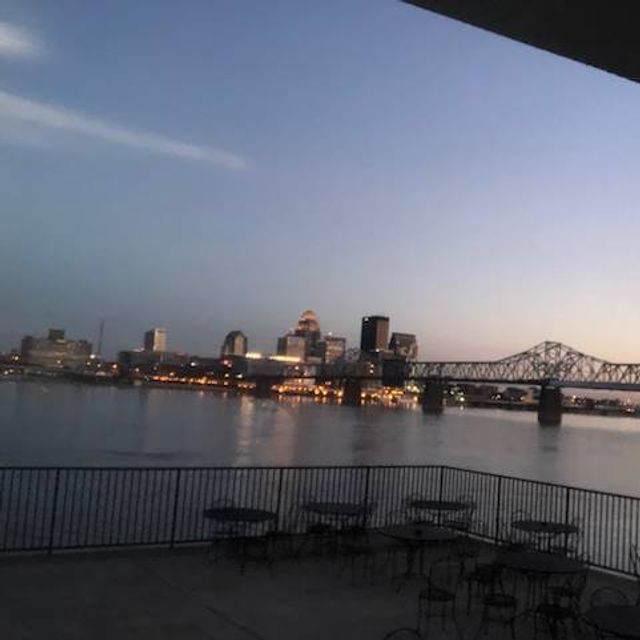 River folk duo, Kelly Newton and Hippyhead call Louisville, Ky. their hometown. Over the past decade, they've been writing songs and performing up and down the Ohio valley. Their upbeat rolling rhythm show reflects of indie americana styles.
   These two songwriters came together as the Crosswalks in 2017. Since then they've been traveling towns singings sings and telling stories of love, hope, happiness, and sorrow.
   Join them on their next river music adventures.